Register
Catching Clinic Softball · Female
Group Fees

Price per group may vary
Camper Fees

Regular

15.0
Softball Saskatchewan & Regina Minor Softball League are proud to host a Catching Clinic with Mikaila Etheredge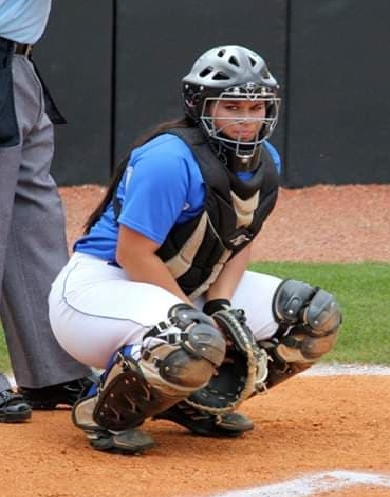 This clinic is open to catchers in Under 8 to Under 16 years of age. Groups will be determined by age group.
The clinic is being held in Regina on Sunday, April 14th from 10:00am-2:00pm. There will be 4 groups with 5-10 athletes in each. Each group will receive 1 hour of instruction/practice in their groups. Please note a player could be placed in one session anytime in that span! A confirmation email will be emailed out after the registration deadline with group time and location.
Registration Fee for the Catching Clinic is $15.00 (non-refundable) made payable to Regina Minor Softball League with a completely filled out registration form
Camp Notes:
Now accepting registrations!