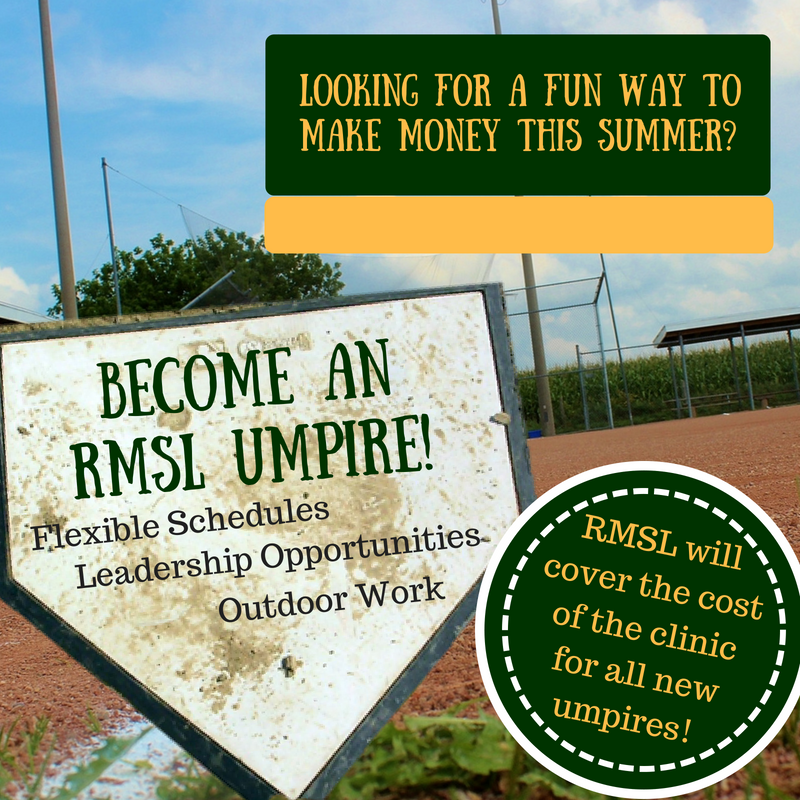 For those who are interested in becoming am umpire. there will be a clinic in held in Regina. Must be minimum of 12yrs old.
Date:  Sunday April 19th, 2020
Time: 8:30 am Registration  & 9:00 am Start
Place:  Martin Collegiate
For more information contact  Duane Bakken 
306-551-3069 or djbakken@sasktel.net
District 2 NEWSLETTERS.

District 2 Umpire Newsletter #1 - Feb 2020.docx 

District 2 Umpire Newsletter #2 - March 2020.docx