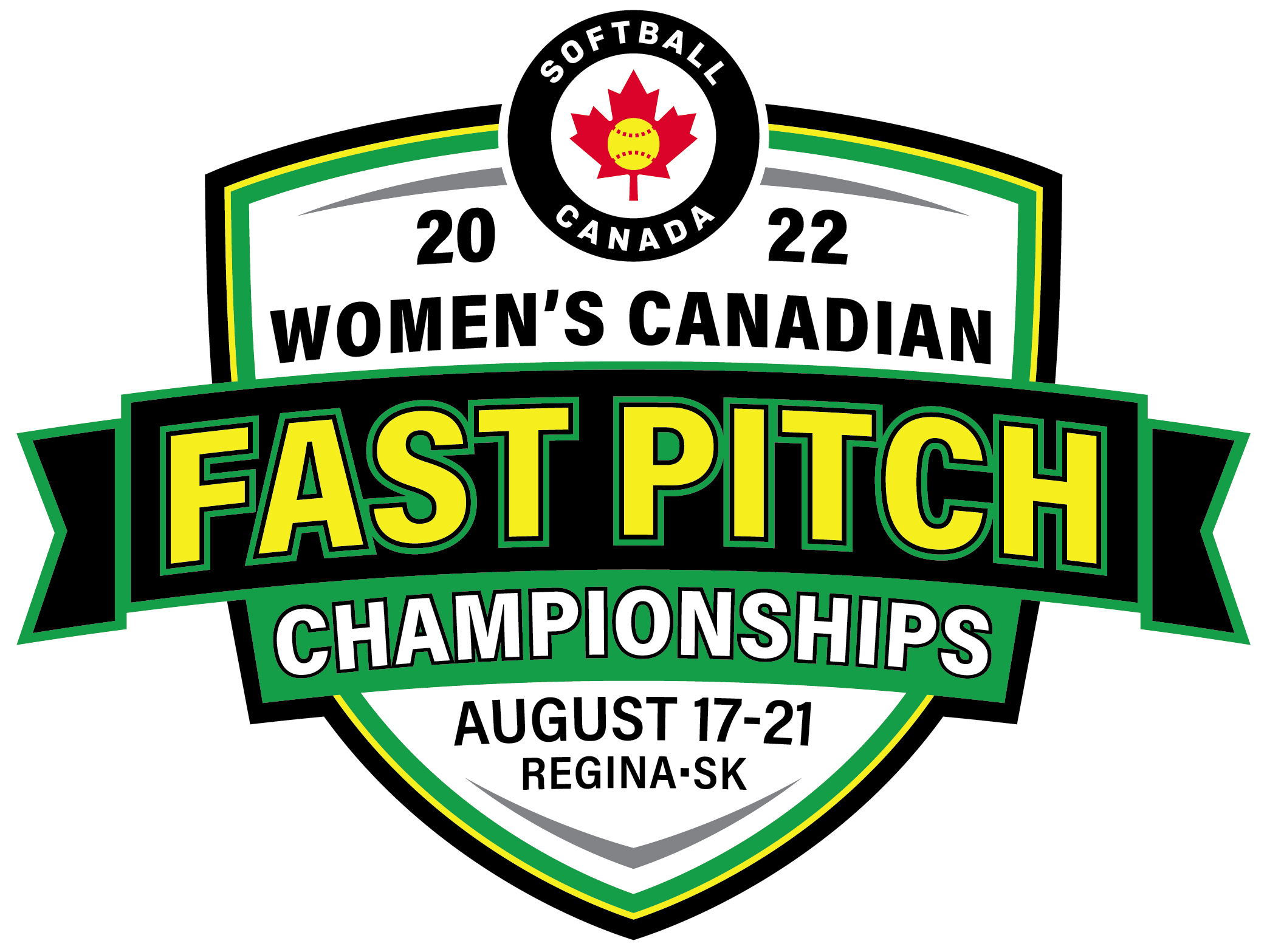 UNFORTUNATELY THIS EVENT HAS BEEN CANCELLED. WE THANK EVEYONE WHO HELPED IN ORGANIZING AND EXPRESSED INTEREST IN VOLUNTEERING!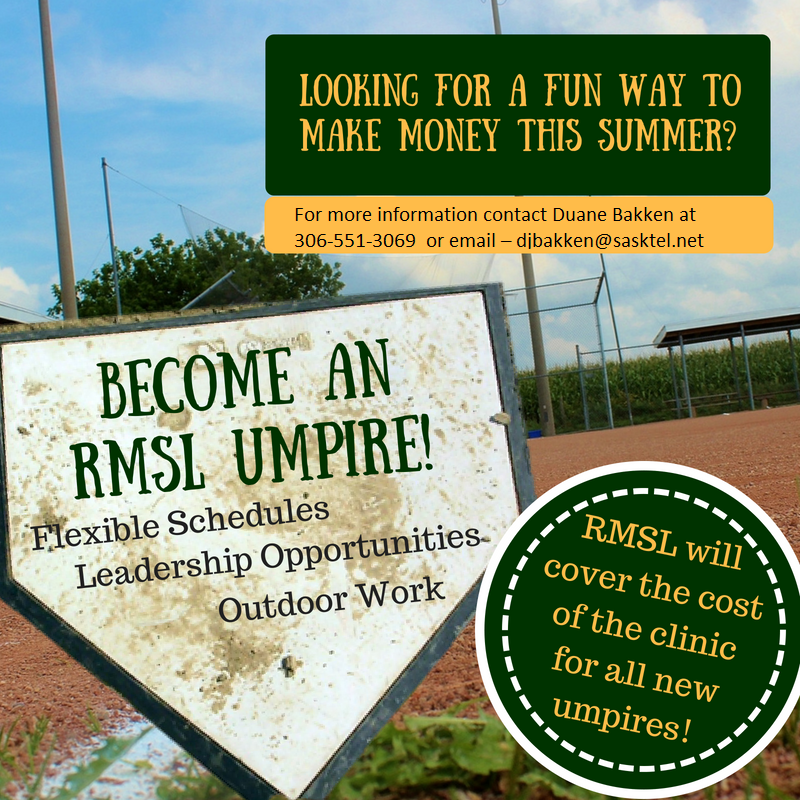 EARN MONEY! UMPIRES STILL NEEDED!

Must be 12 yrs of age.
Please be advised that umpire registration for the 2022 season is now open. All umpires must register via the Softball Saskatchewan website by clicking here
Flexible schedules! Be outside! Meet some great people!