RMSL has 2 exciting events coming up!  These are both open to all our members and are free to attend.  We hope to see you out there!
Tuesday, January 22nd    Martin Collegiate Library   7:00pm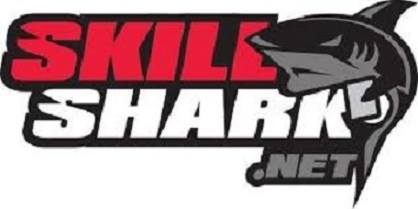 We are privileged to have Neil Anderson here to do a presentation of the APP Skill Shark.  This is an app that will assist coaches in evaluating players.  This tool is so great, the Toronto Blue Jays and Raptors along with many other high level sports associations use it!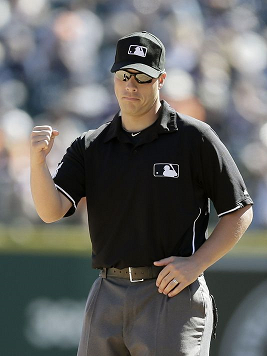 MEET STU SCHEURWATER - MLB UMPIRE FROM REGINA!
On Feb 13 Stu Scheurwater (Current MLB umpire) will be at Martin Collegiate Auditorium at 7 pm to share all his experiences as a MLB umpire.  This is a free event and open to everyone.