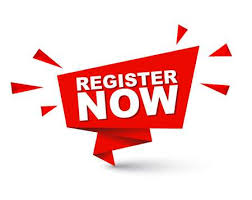 Registration for the 2021 Softball season is now open!
Please click on the registration tab at the top of the homepage
Check for updates on our Facebook page!
U19 PLAYERS CLICK HERE TO REGISTER!
Martin Academy information! Interested in attending the Martin Softball Academy ?
Check out here for more information. A great way to develop your softball skills while learning!