U19 Registration for the 2020 Season

All players who are intending on playing ball next season for A, B and C/Rec must register to play. 
A & B players MUST attend at least 2 of the 4 set dates. C/Rec players must attend at least 1 session.  The number of teams will be based on the number of players who have registered.  Click on the Register Now icon to register
There is an upfront $25 non-refundable registration fee that will be charged.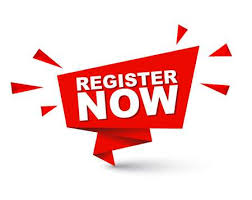 Our goal is to have all of our teams chosen earlier in the winter so teams can have some practice times together and prepare for the season once the snow is gone.
Dates are as follows:  Sunday Sept 23 & Sunday Sept 30th   12 noon - 230/3pm at the RMSL Diamond 8
  Sunday Oct 13 & 20   12 noon - 3   place : TBD based on weather
More details will be sent as information becomes available.