Tryouts for the District 2 (Regina) U13 Team will be held on
July 25th & 26th at 6:00pm at the RMSL Diamonds. Cost is $20.
Please register in advance by clicking here https://www.surveymonkey.com/r/KWLSD3L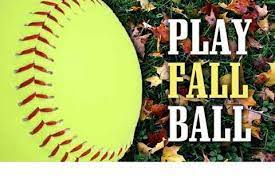 Fall Ball is back! U9- U17. Starting Sept 4th and running on Sundays as long as weather permits.
To register click on the following: https://www.surveymonkey.com/r/VCZ6F3P
More information on details will be posted in the upcoming weeks

Don't forget to check out the park this weekend!
July 22 to 24th we will be hosting the U17 A Provincials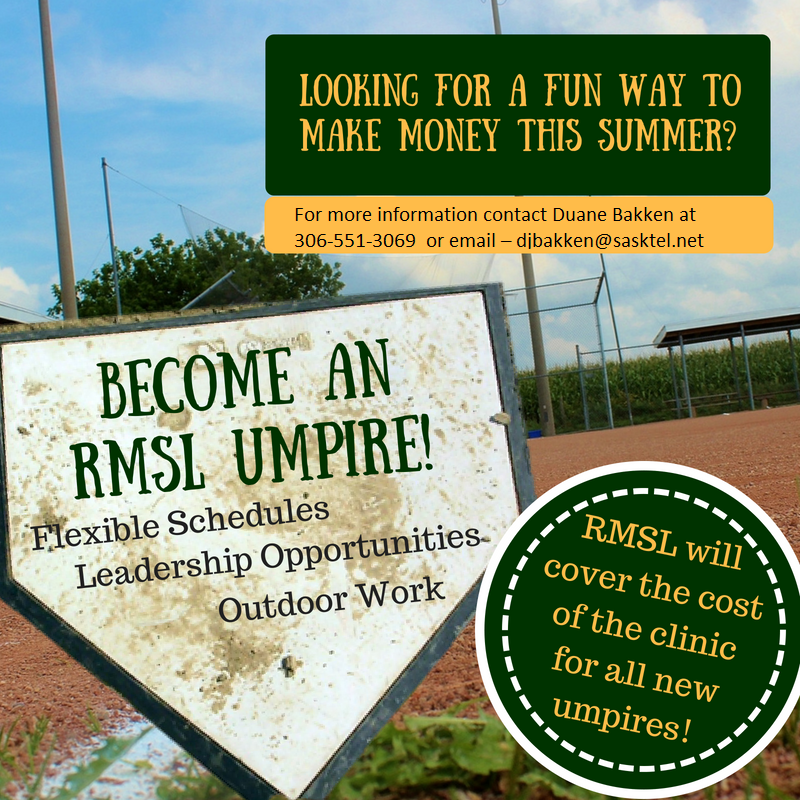 EARN MONEY! UMPIRES STILL NEEDED!

Must be 12 yrs of age.
Please be advised that umpire registration for the 2022 season is now open. All umpires must register via the Softball Saskatchewan website by clicking here
Flexible schedules! Be outside! Meet some great people!