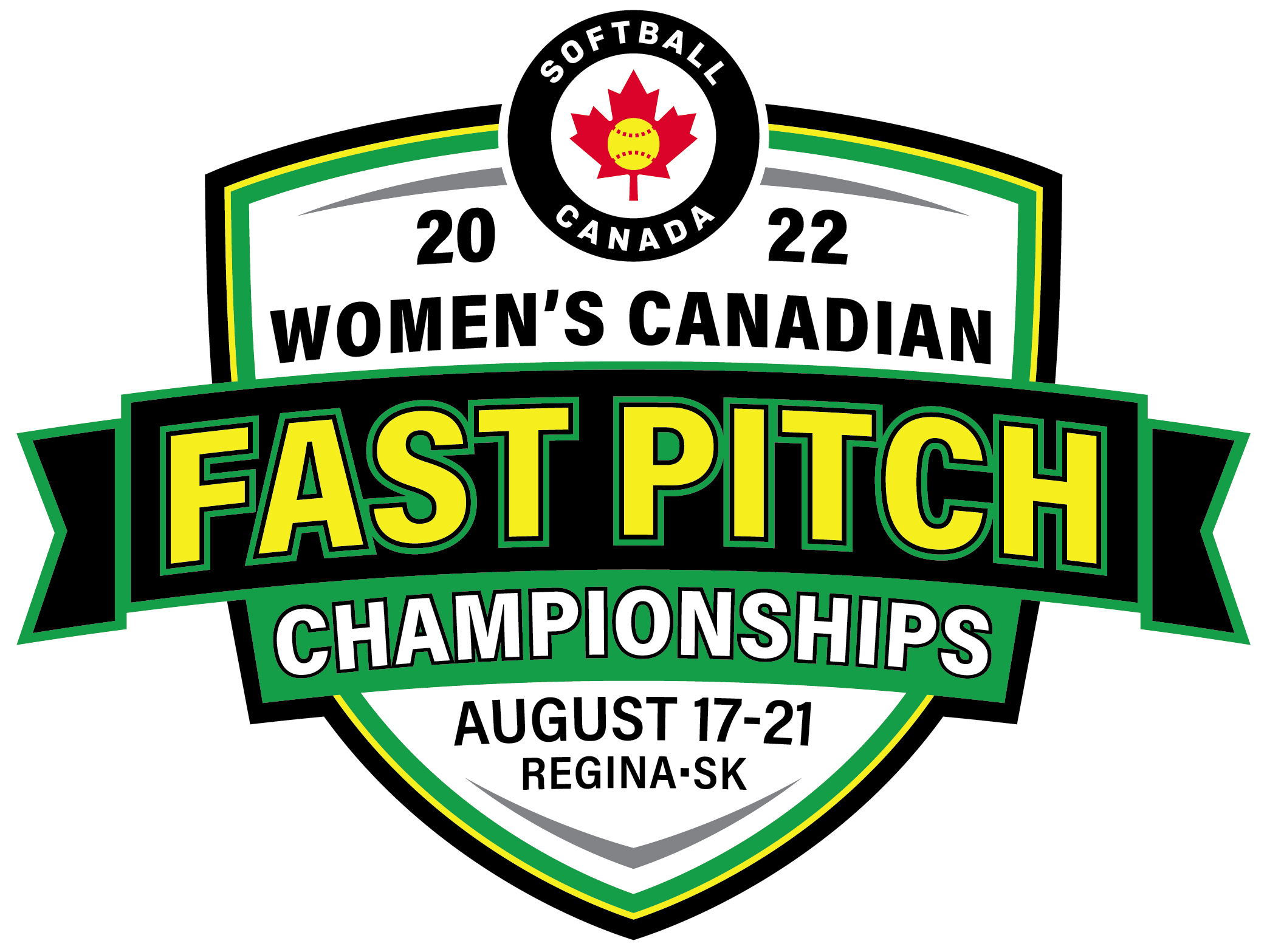 DID YOU KNOW THE RMSL IS HOSTING THE 2022 WOMEN'S CANADIAN FASTPITCH CHAMPIONSHIPS RIGHT AT OUR OWN PARK!?! AUGUST 17 - 21, 2022
This is an exciting event for us. There will be teams from across Canada participating.
We are in need of volunteers for all different kinds of things. Everything from the preparation before the tournament to during the week of. If you are interested in helping out in any way please email regina2022nationals@gmail.com
We hope to see you out here!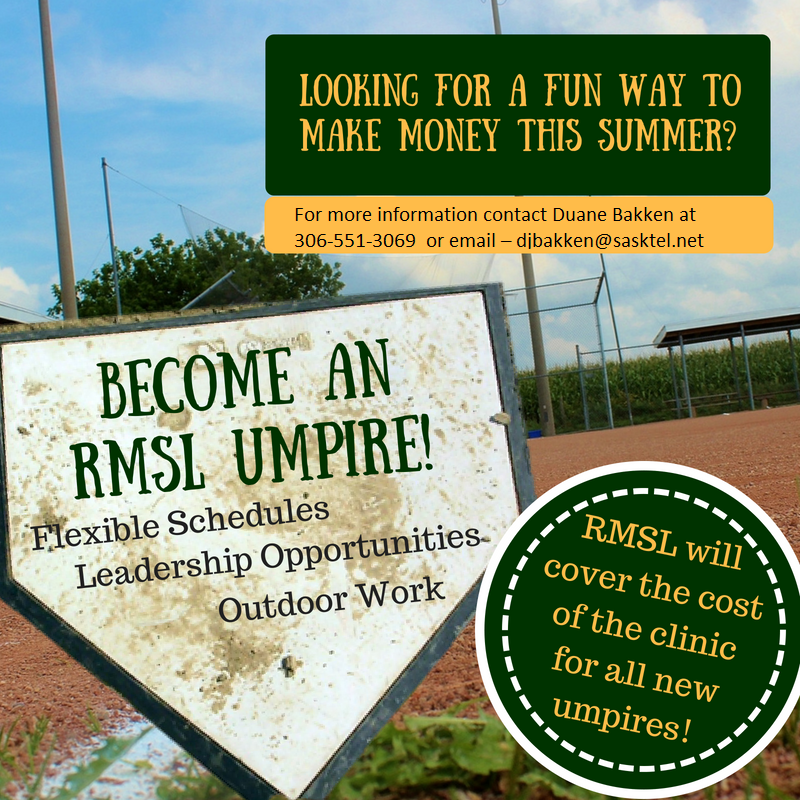 EARN MONEY! UMPIRES STILL NEEDED!

Must be 12 yrs of age.
Please be advised that umpire registration for the 2022 season is now open. All umpires must register via the Softball Saskatchewan website by clicking here
Flexible schedules! Be outside! Meet some great people!