Schedules, scores and standings are online.  Click above on Game schedule, the choose the age division you want to look at. 
Playoff games for U12A, U14A, U14B & U16B are being added in and will be updated as they go.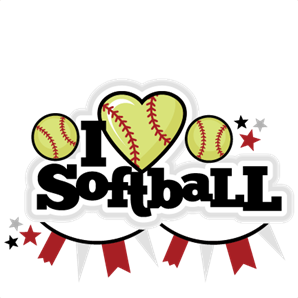 ---
Thank you to all our U6, U8 & U10 players who came out for our mini season! We hope you had fun and will see you next season!
Great News!!!!   Softball is BACK!!!  
Player Waiver        RTP GUIDELINES 4.0        Message from the President          Safety Sign In Sheet